In Memory
Jon Kayon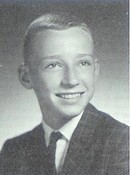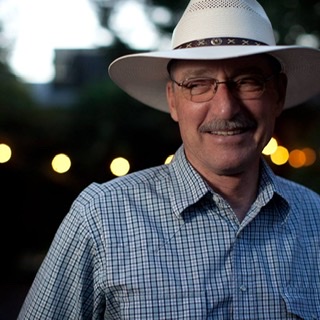 A LIFE WELL LIVED

ON SEPTEMBER 28, 2020, JON EDWARD KAYON, DEVOTED HUSBAND, FATHER, GRANDFATHER AND FRIEND TO MANY, LOST HIS BATTLE TO COLON CANCER. JON WAS BORN TO SYLVESTER AND MARIAN KAYON ON SEPTEMBER 7, 1947 IN RACINE, WI.

JON IS SURVIVED BY HIS LOVING WIFE, DIANE OF 40 YEARS, THEIR CHILDREN ALLISON (JAMAL) MOSLEY, MICHAEL (HEIDI) KAYON, DANIEL KAYON, MELISSA (JEREMY) KAYON -DIETEL, NOLAN (SAMANTHA) KAYON, GRANDCHILDREN J'SHON MOSLEY, KAMRYN KAYON, JERSEY KAYON, MARIAN GRUBER, ADDISON MOSLEY, MAJOR KAYON, JAIVYN MOSLEY, MAELYNN DIETEL AND ONE BROTHER DENNIS MAKOVSKY.

JON WAS KNOWN AS A MAN OF INTEGRITY WHO WAS EXTREMELY LOYAL AND FOR ALL WHO KNEW HIM--HARD-HEADED. JON WAS A HEAVY MACHINE OPERATOR, GROUNDSKEEPER, FARMER, DHIA MILK TESTER FOR 12 YEARS, CAR SALESMAN AND TRUCK DRIVER. JON ENDED HIS WORKING CAREER WITH KRAZE TRUCKING IN AMHERST, WI.

JON HAD MANY HOBBIES SUCH AS HUNTING AND ARCHERY; HOWEVER, HIS FAVORITE HOBBIES INCLUDED HIS GRANDCHILDREN, HIS DOG(S), NATURE AND MUSIC.

FUNERAL SERVICE WILL BE HELD OUTSIDE SATURDAY OCTOBER 10TH AT 2PM AT NELSONVILLE LUTHERAN CHURCH, 3061 OAK ST, NELSONVILLE, WI 54458.