Racine Trivia
TOP 40 HITS FROM THE LATE 50'S
Complements of Don Piggins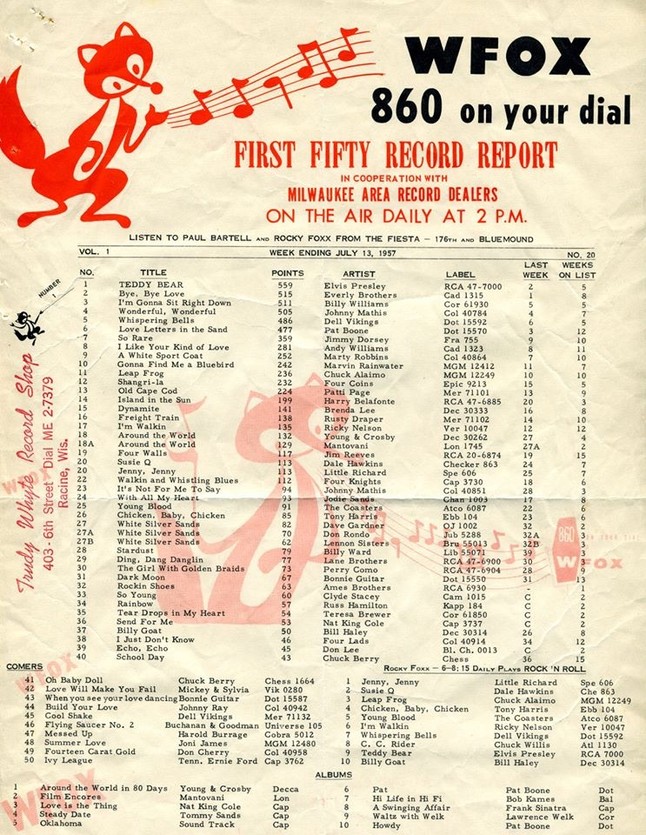 **********************************
Memories from the Racine we remember. Most were found on the internet by the Reunion Committee and quite a few classmates. Brings back fond memories.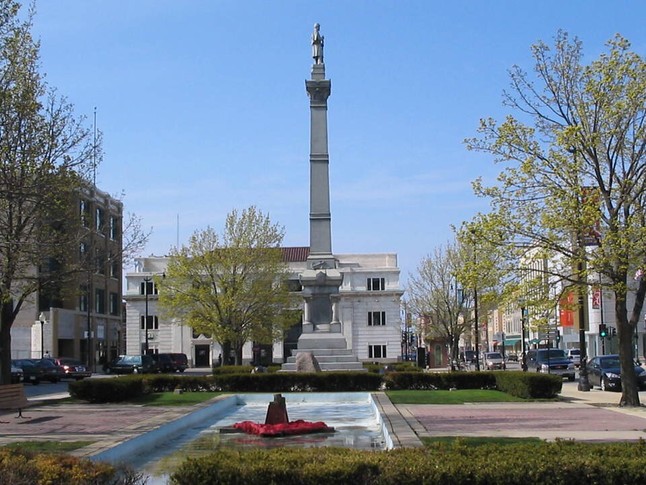 Monument Square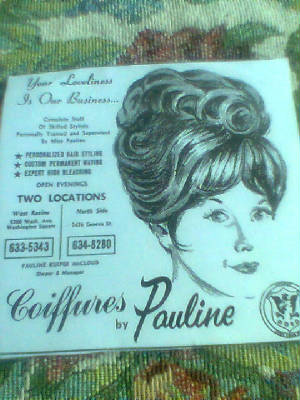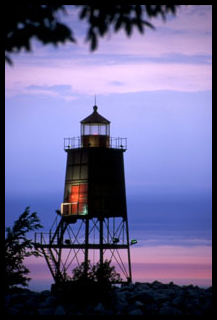 Racine Pier in early morning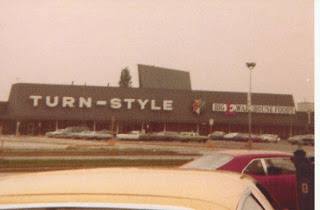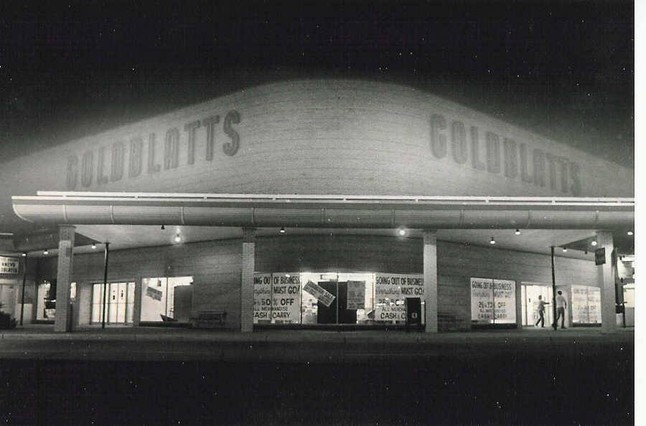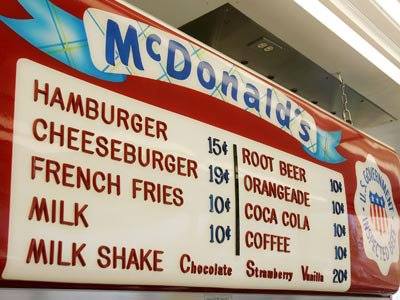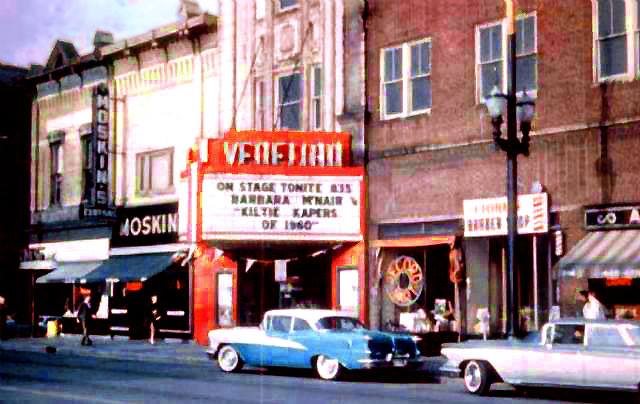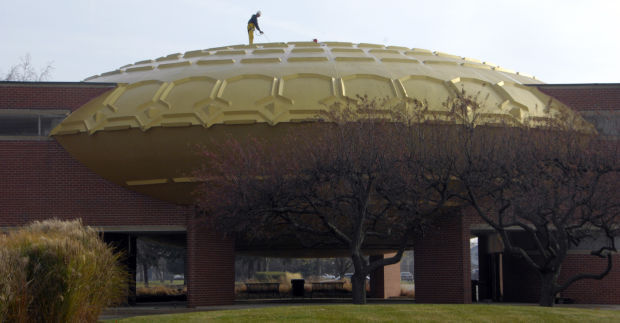 Johnson Wax SC JOhnson Golden Rondelle from 1964 World's Fair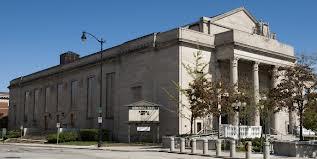 Memorial Hall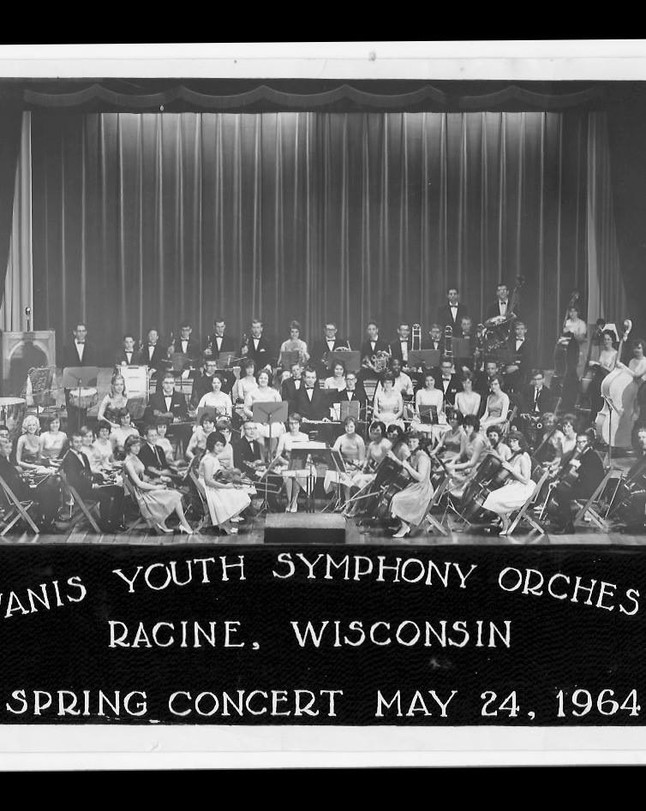 Anyone from the Class of 1965 in the Kiwanis Youth Symphony Orchestra?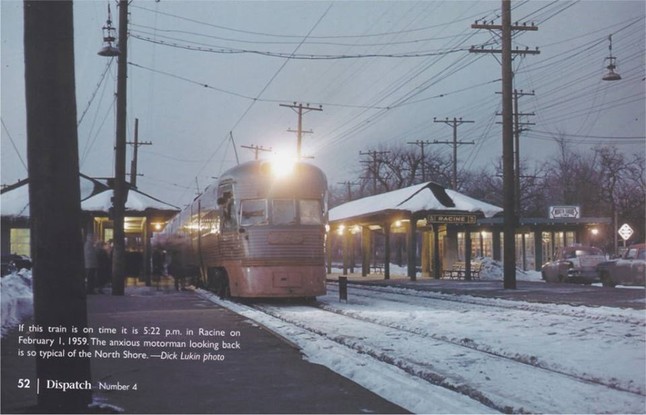 Racine North Shore Train Station in West Racine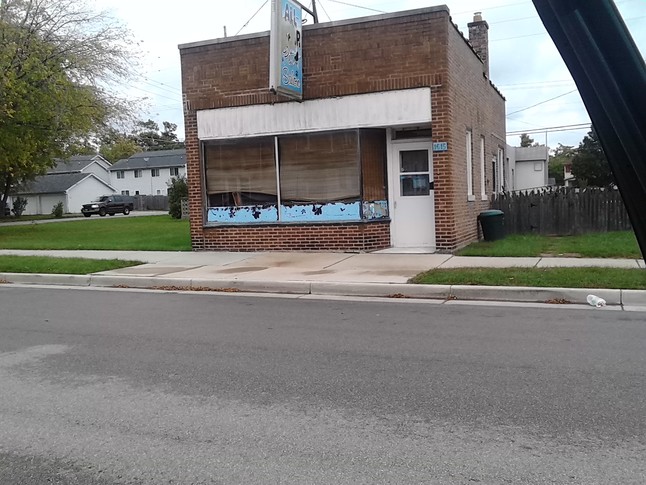 DJ's Drive-In on 16th St near Deane Blvd. Famous for Ice Cream Treats--Malts, Shakes, Sodas, Cones...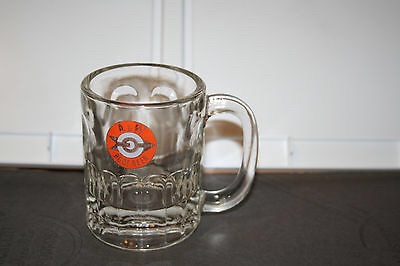 A & W on 12th Street for lunch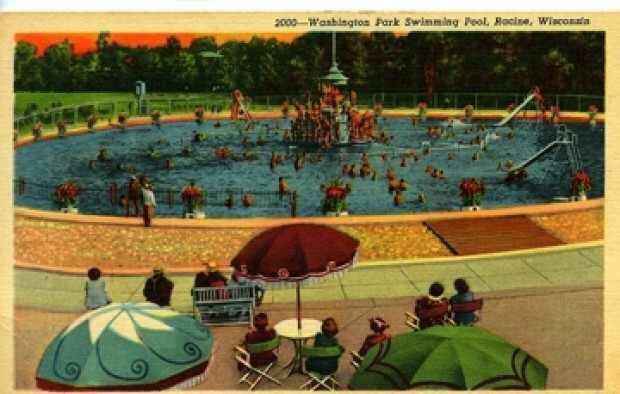 ****************************
WINDPOINT LIGHTHOUSE
In 1870, the Lighthouse Board petitioned Congress for $40,000 to construct a lighthouse and fog signal on Racine Point, located three-and-a-half miles north of Racine and eighteen miles south of Milwaukee. A lighthouse had been established at Racine in 1835, but this light was shut out by Racine Point for vessels approaching Racine from the north. The Lighthouse Board felt that a lighthouse on Racine Point could help mariners avoid Racine Reef, which lies well offshore, and would allow the light at Racine to be discontinued. The Lighthouse Board repeated its request each year until Congress approved $40,000 in 1878 for building a lake-coast lighthouse and fog signal on Racine Point. Once complete, the records referred to the station as Wind Point supposedly named after a tall, windblown tree on the point that was a familiar landmark for mariners on Lake Michigan.
Alfred B. Finch, a Civil War veteran, served as the first head keeper at Wind Point, and his son Asa served as the first assistant keeper. After just a few days of operation, the revolving machinery malfunctioned, and Alfred and Asa had to manually turn the lens for five frigid nights. On December 5, 1923, Wind Point Lighthouse became just the second light on the Great Lakes to be electrified when a 300-watt light bulb was placed inside the Fresnel lens. The lens was replaced with a DCB-24 aerobeacon in 1964, when the station was automated and de-staffed.
*****************************************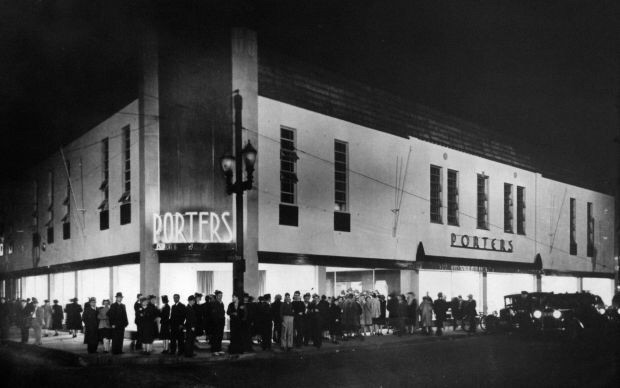 In March, the former Porters of Racine, a high-end furniture store that lasted 152 years, started to become something else: building materials for others. The deconstruction of the 80,000-square-foot structure is beginning to wind down this month. By the end of this month, property owner Micah Waters hopes to start the process of toppling the walls as he marches toward creating a clean, 1-acre Downtown development site.
Porters closed in spring 2010.
The building, 301 Sixth St., which started as five separate buildings when connected in 1939 and ultimately expanded to nine buildings and 80,000 square feet, will be "deconstructed" to clear the site for new development. The property represents nearly an acre in Downtown Racine, located between Sixth and Seventh streets, Wisconsin Avenue to the east and College Avenue to the west.
In one of the largest real estate deals in Racine during the 1930s, the Porters Furniture Co. purchased the Sixth Street offices of the Wisconsin Gas & Electric Co. for the sum of $110,000 in August 1938. Five separate storefronts had previously occupied the property.
The agreement, signed by President Ted Gottlieb and Secretary Gladys Gottlieb of Porters and the Wisconsin Gas & Electric Co., when adjusted for inflation, would be equivalent to $1.8 million in today's dollars. The purchase gave the Porter Furniture Co. 12,000 square feet of space on the ground floor alone, along with 120 feet of valuable frontage on Sixth Street and an additional 88 feet along Wisconsin Avenue. The new store was the culmination of 15 months of planning, and when customers got an early look at the store on May 10, 1939, during a store preview in which no items were sold, they were treated to floor-to-ceiling street-level display windows that extended the entire length of the store, representing 13 unique display windows of more than 208 lineal feet.
Industrial Giants of Racine and Frank Lloyd Wright
I never had realized the rich history of Racine's industrial giants. Noteworthy, Racine is home to Case farm tractors and thrashers, Horlic's malted milk, and Western Printing's Golden Books. Ambitious inventers like Chester Beach invented the fractional horsepower universal motor (later found in Osterizer, Hamilton Beach and Waring blenders). Racine's inventive genius Albert Dremel produced over 55 patents and is credited for inventing the first gas powered rotary lawnmower. He later produced today's high speed rotary tool called the Dremel Moto-tool. John Hammes is credited with inventing the In-Sink-Erator garbage disposal, handheld hair dryers and the first portable vacuum cleaner. We are all familiar with Johnson's Wax, but are you acquainted with its beginnings in Racine? In 1886 Samuel Curtis Johnson bought the Racine Hardware Company's parquet flooring business and eventually dropped the flooring business and focused on the wax and finishing products. Today the S. C. Johnson Company is an international billion dollar business headquartered in Racine.
The History of Frank Lloyd Wright in Racine encompasses his early work of the Hardy House (1905) which overlooked 14th street beach on South Main St. The Hardy House is a three story Prairie-style home built for attorney Thomas P. Hardy. This house design stuck out from its neighbors? Classical revival, Greek revival and Italianate houses. The Hardy House design impressed many but was abhorred by others. Amazingly, one individual that was not impressed was H F Johnson who scoffed at its design. But ironically it was later that his son, H F Johnson Jr. hired Wright to design the S C Johnson Administration building, 1936) and Wingspread (1937) and Johnson Wax Research Tower (1944-51). These buildings, located only blocks from where we went to high school, were designated a National Historic Landmark in 1976. In 2008, the U.S. National Park Service submitted the S C Johnson Headquarters and the Research Tower to a tentative list for World Heritage Status.
Frank Lloyd Wright, who is considered one of the greatest American architects of the 20th century, was born in Wisconsin in 1867. He promoted Organic Architecture and was leader of the Prairie School Movement of Architecture and developed the Usonian Home. He designed over 800 buildings in his 72 year career. The egotistical Wright was arrogant, self-centered and difficult to work with but was none the less a genius. His personal life was somewhat a disaster punctuated with amorous affairs, marriages, divorces and a proclivity of debt from living beyond his means. His lifestyle was wild and extravagant, especially with money.....mostly other people's money.
On the Reunion weekend we are having a detailed tour of Wingspread and the world famous S C Johnson Administration Building, Fortaleza Hall and Research Tower thanks to the business connections of Bill Guenther. To truly appreciate these buildings I suggest that you pickup one or all three of Mark Hertzberg's books that will give you a complete perspective of the architecture and history of the subject. The recently retired Mr. Hertzberg was the Director of Photography at the Racine Journal Times and authored three books on Frank Lloyd Wright'?s work in Racine.
*** Much of the above information is taken from Mr. Hertzberg's writings.